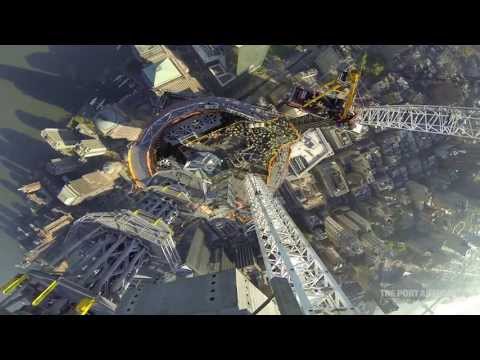 When I suture someone for the first time and it...
whatshouldwecallmedschool: When I suture someone for the first time and it comes out perfect not so perfect but the guy was hammered so it probably didn't matter*. *It was on his forehead. It probably mattered. Still super fucking cool. 
WINTER BREAK
whatshouldwecallgradschool: EXPECTATION: REALITY: collab: Greent33 and WSWCGS
agentbering: goodfuckingcoffee:  #yeah let's talk about how much brighter a child's future would be if they grew up with 2 parents #while standing in front of a man who had a single mom #and became president of the united states #if only he'd had a father #he might have gotten somewhere in life.
Just realized that since I started med school...
I've had exactly 3 posts on tumblr. 
The weekend before a block exam
whatshouldwecallmedschool:
This Dan O'Brien: Suggested Dialogue and Plot... →
thisdanobrien: [WILL McAvoy sits poised at his desk, staring straight into the camera, but silent and motionless. The News Night CREW waits patiently. REESE enters, flabbergasted.] REESE: What the FUCK is going on here, why isn't anyone doing the news. MACKENZIE: (Ignoring Reese) Stand by. REESE: Mack,… This is spot on. 
"I think it's fascinating that I receive attention for what people perceive to be..."
– Nick Offerman on Parks And Recreation and his comically oversized penis | TV | Interview | The A.V. Club (via ronswansonappreciationsociety)
imjesuschrist: